Your weight-loss program doesn't have to be a grim regimen of cutting calories and exercising an hour a day to lose a pound a week. Instead, try embracing Ayurveda, the ancient Indian healing system for the mind, body and spirit. Ayurveda, or "the science of life," offers a holistic program to achieve perfect health and ideal weight by balancing all elements of your life.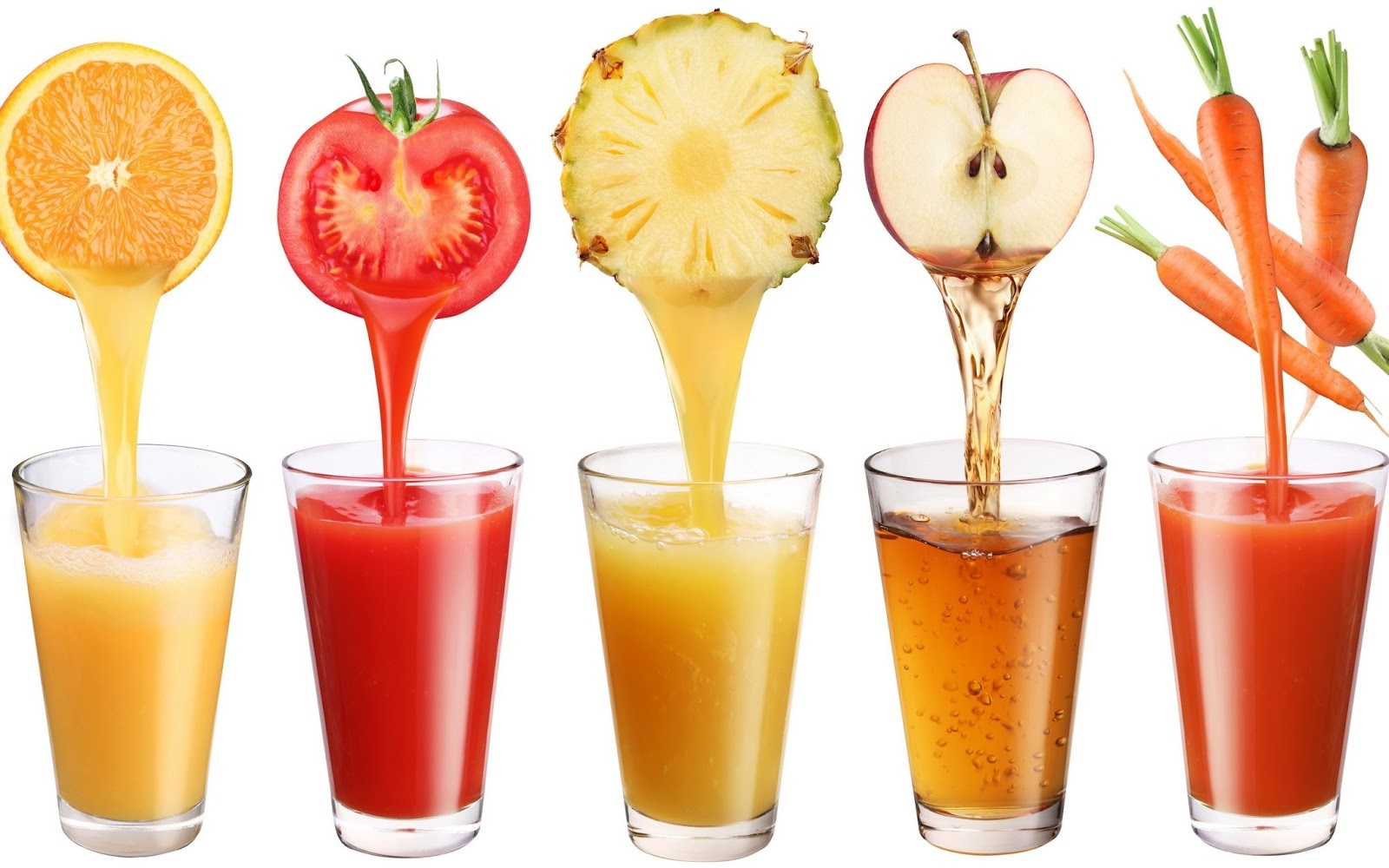 What is a weight loss?
Weight loss, in the context of medicine, health, or physical fitness refers to reduction of the total body mass, due to a mean loss of fluid, body fat or adipose tissue and/or lean mass, namely bone mineral deposits, muscle, tendon, and other connective tissue.
Causes of Weight Gain
Eating more calories than one uses each day, either by consuming extra calories than is typical or by being less physically active, increases weight. Increasing the percentage of protein in one's diet can also cause a weight gain, especially when combined with working out to gain muscle. Depression, certain medications and illnesses can also cause weight gain.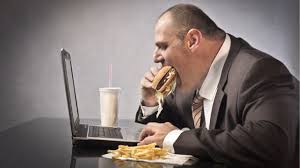 How can I reduce 'Weight'?
Here is some steps to reduce 'Weight'
1- How You Eat Is As Important As What You Eat.
2- Meal Skipping, Juice Fasts, and Crash Diets Will Backfire. Always.
3- Protein, Produce, and Plant-Based Fats Are Your Weight-Loss Trinity.
4- There's a Right Way to Exercise.
5- Don't Overreact to Mild Hunger.