About
REJUVENATION & ANTI-STRESS
Rejuvenation is a traditional Ayurvedic therapy to restore the body's vitality to its fullest capacity & Stress can affect how you feel, think, behave and how your body works. Stress can create a variety of symptoms including anxiety, fatigue, eating disorders, depression, headaches, difficulty concentrating and increased anger and relationship troubles. Stress is not an illness in itself, but it can cause serious illness if it is not addressed. If we cannot sleep well and maintain good digestion and elimination, how can we enjoy the jobs, money, luxuries, relationships and power we are striving to achieve?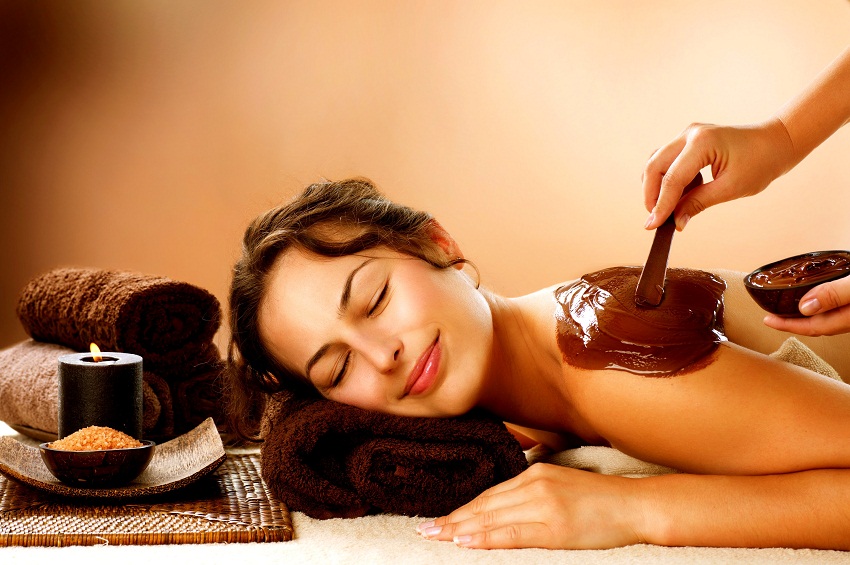 What is stress?
From senior citizens to adults to kids complain of stress. Well, what is stress? Simply put, stress is the reaction of the body to everyday pressure and tension. Besides, it gives a feel of being unhealthy all the times.
Cause of stress
Stress is usually caused by any kind of emotional or physical stimulus or situation. Most often, people speak of varied types of stress like relationship stress, work stress, or parenting stress. There are a few kinds of stress that are related to particular stages of life such as pregnancy, ageing, teen years, menopausal transition and the like. In fact, even children are affected by stress in the contemporary world
How can I reduce 'Stress'?
Here is some steps to reduce 'Stress'
Slow Down
One of the best ways to slow the pace of our lives is through devoted and purposeful self-care: taking time every single day to be still, quiet, and immersed in self-nourishment. It is so important, in fact, that it is the next step in returning to balance.
Take a Bath
A bath relaxes the nervous system, releases tension, and helps to quiet the mind.
Do Abhyanga (Ayurvedic Oil Massage)
This ancient practice of self-massage with oil calms the nervous system, lubricates and rejuvenates the tissues, and promotes healthy circulation throughout the body. It is no coincidence that the Sanskrit word for oil, sneha, also means love.
Read an Uplifting or Inspiring Book
A good, inspirational read can go a long way toward signaling the entire system to relax and rejuvenate a bit.