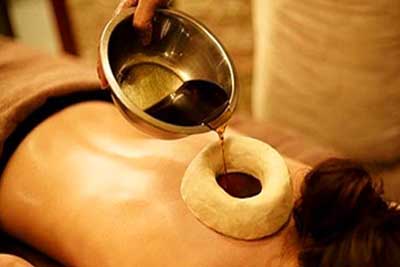 Ayurveda
Panchakarma
Panchakarma (Five types of treatment) is done to detoxify the body according to Ayurveda. The five procedures are claimed to eliminate the vitiated Doshas from the body.They are Vamana ,Virechana, Niroohavasti , Nasya and Anuvasanavasti .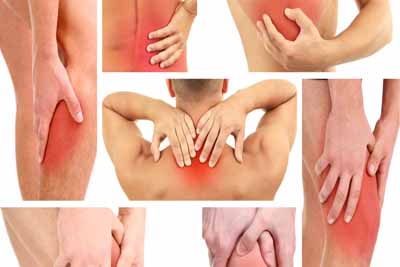 Pain
Management
Pain Management through pure ayurved approach that draws on disciplines in science and alternative healing to study the prevention, diagnosis, and treatment of pain via traditional ayurved system..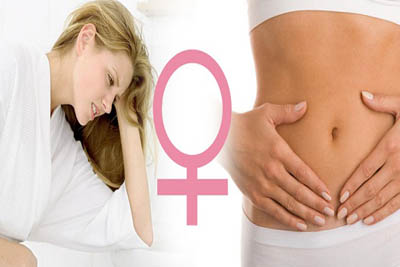 Gynae
Problem
We have concern to subside all type of gynaecological issues with pure traditional ayurved and panchakarm therapy.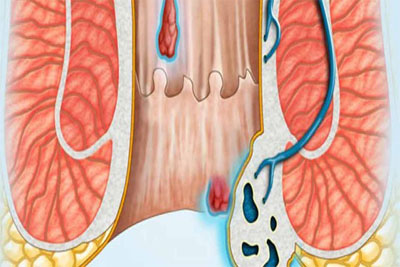 Piles Fissure Fistula
we have provide pure ayurvedic treatment , It for all of Ano- rectal disease.
«
»